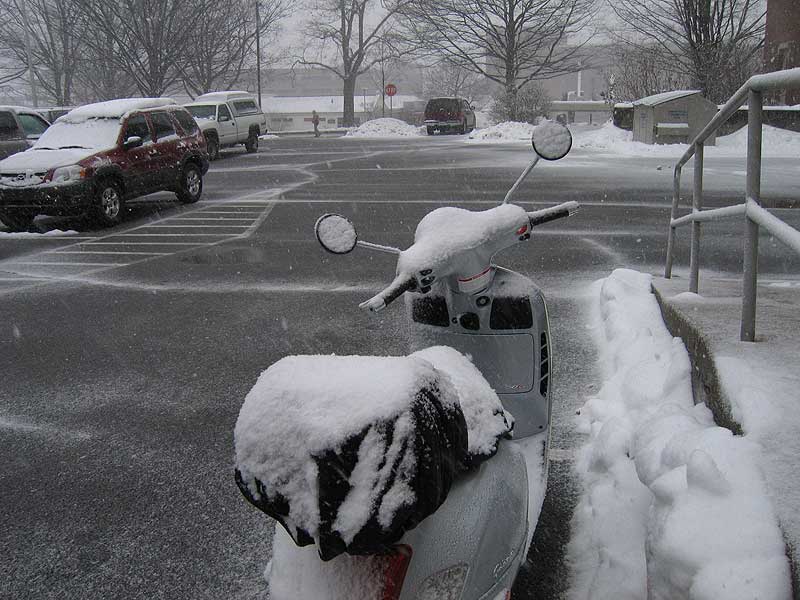 Hi TBSC,
Every single forecast for the weekend is rain and snow. And while some of us are pretty hardcore (I am talking to you Vince) and are unfazed by inclement weather, it's probably prudent and safer to move the ride to the following weekend. So, December 1st, 2018 at noon at Salty Creative.
So…you might be asking…what about the parade? Ogden City actually changed some things this year and cut the number of entrants. They put us as a backup group and as of today, we are still bumped. I have made arrangements for next year but I was pretty disappointed considering I reached out way earlier this year to ensure our spot.
Anyway, we are still excited to ride and hope to see everyone on the 1st of December.
Have a happy Thanksgiving!
TBSC